company reel > commercial > music video > cinema
Red Hawk Films Company Demo
02:14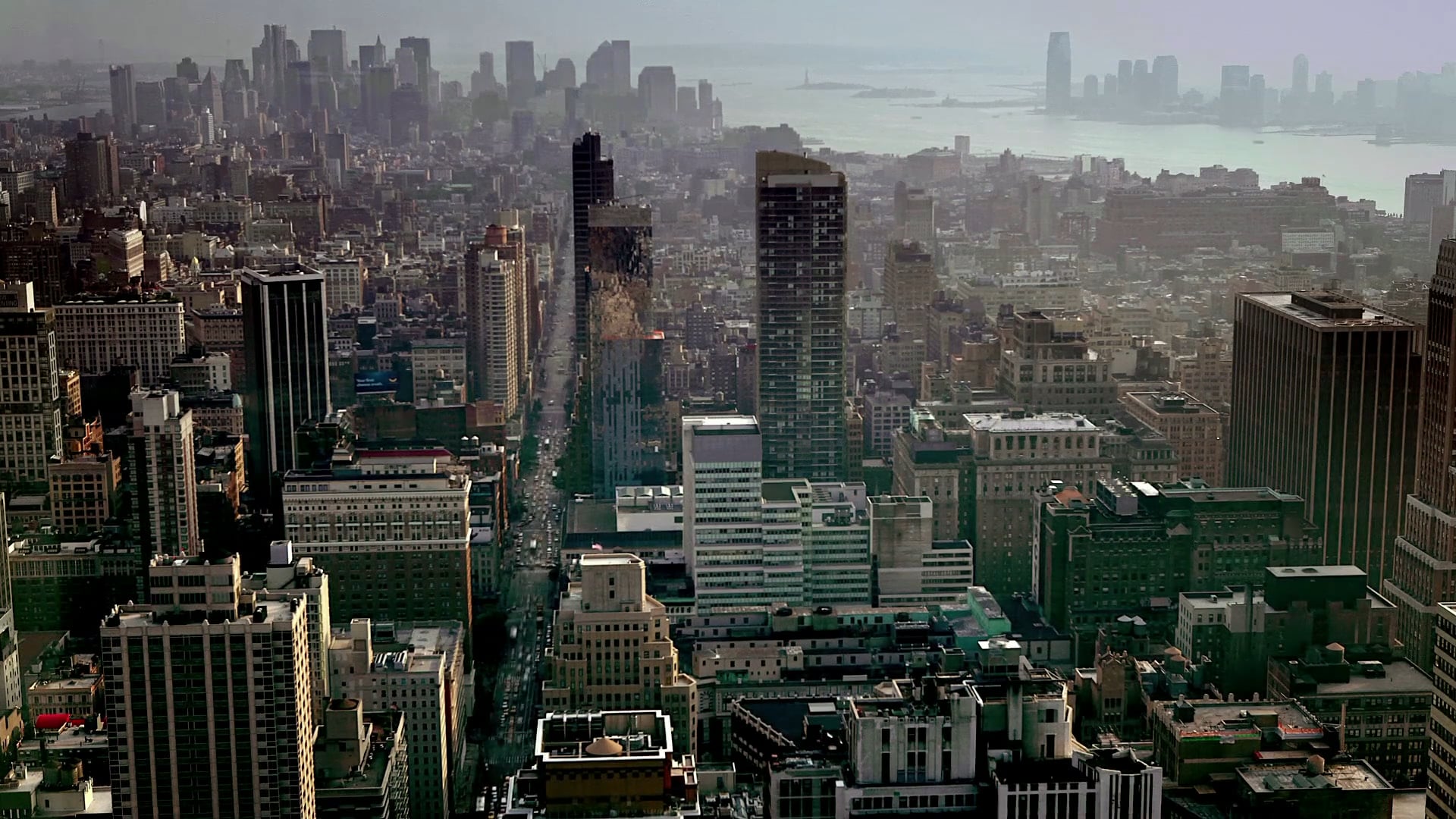 Red Hawk Films - Commercial Reel
01:01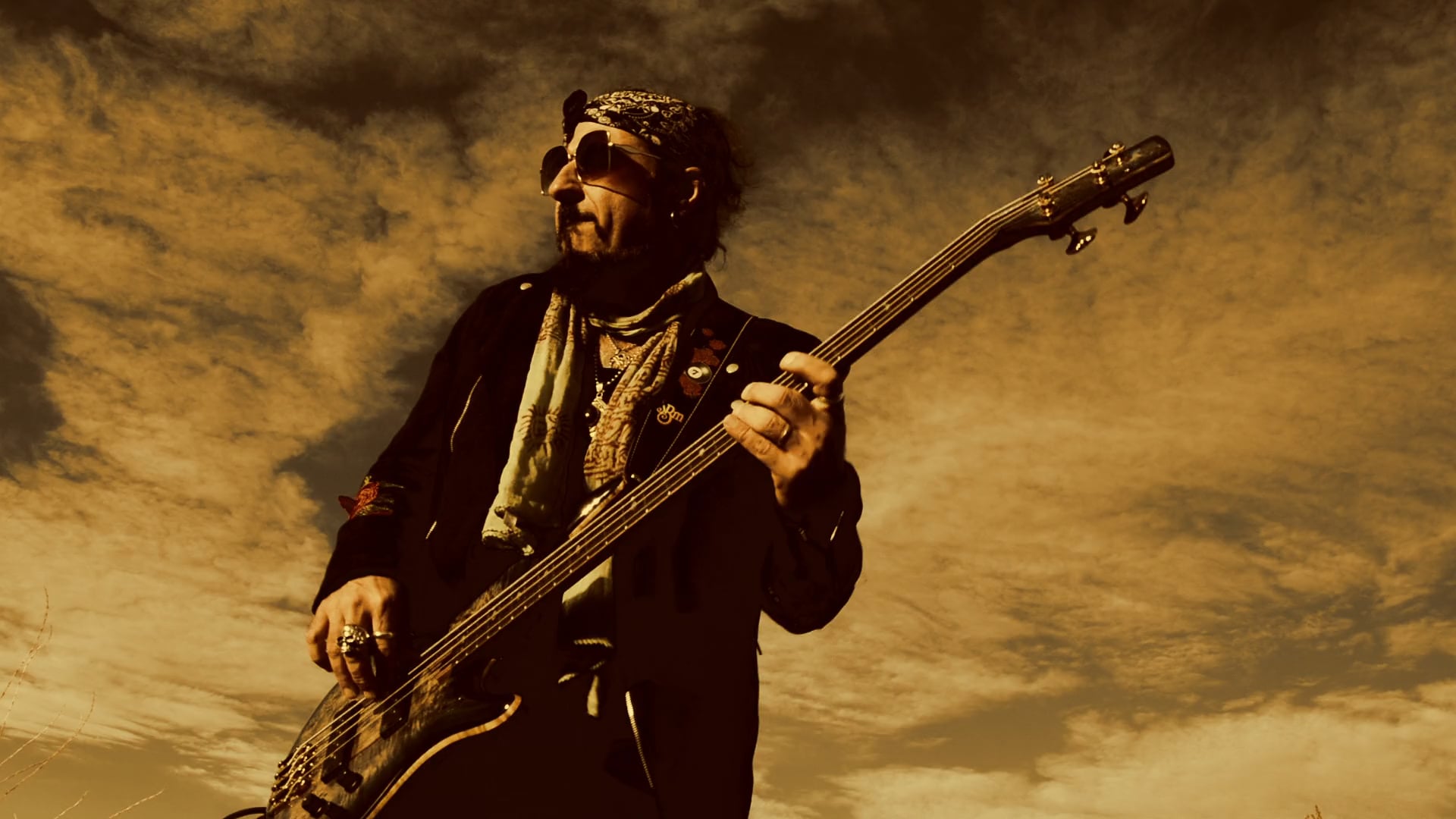 Red Hawk Films Music Video Reel
00:47
about.
Red Hawk Films is an award-winning production company that provides end-to-end solutions for corporate video productions, commercials, multi-camera live event coverage, music videos, narrative and documentary film projects, and marketing content. We are a team of experienced, dedicated filmmakers committed to providing our clients and collaborators with excellent service and thoughtful compelling visual storytelling.
Scott D. Rosenbaum
WRITER | PRODUCER | DIRECTOR
​
​
​
Scott D. Rosenbaum is a writer/director/producer based in New York. He founded Red Hawk Films in 2006.
He is a graduate of The George Washington University with a B.A. in Journalism. After college Scott returned to New York where he worked several jobs while studying screenwriting and directing at various New York City workshops. This included an opportunity to study under the late legendary stage director Gene Frankel at the lower Manhattan theater that still bears his name. Subsequently, he studied with Lenore DeKoven of Columbia University Film School, NYU Professor Adrienne Weiss, who produced Scott's first film, the short, Coda and Bill Balzac of the Lee Strasberg Theater and Film Institute. In 2002, Scott began writing and developing the story and screenplay for the Perfect Age of Rock 'n' Roll, which ultimately became his feature film debut.
In 2007, Scott met Oscar-winning director Spike Lee who, after reading a draft of The Perfect Age and viewing Coda, invited Rosenbaum to apprentice with him during the filming of his World War II epic, Miracle at St. Anna. This experience took him to Rome and Tuscany where Miracle was filmed on location. After returning to New York, Rosenbaum finalized rewrites on The Perfect Age with writing partner Jasin Cadic. The Perfect Age of Rock 'n' Roll, released in 2011 stars Kevin Zegers, Lukas Haas, Jason Ritter, Taryn Manning, and the iconic Peter Fonda.
In 2017/18 Abramorama released Rosenbaum's award-winning feature-length documentary film, Sidemen: Long Road To Glory which explores the lives and legacies of some of the last original Chicago and Delta bluesmen; Pinetop Perkins, Hubert Sumlin, and Willie "Big Eyes" Smith. These men were sidemen in the great Howlin' Wolf and Muddy Waters bands. In addition to capturing iconic live performances and some of the last interviews with these legends (they all passed in 2011), Sidemen features interviews with members of The Allman Brothers, Dave Matthews Band, Aerosmith, The Paul Butterfield Blues Band, The Doors, and artists such as Bonnie Raitt, Johnny Winter, Kenny Wayne Sheppard, Shemekia Copeland, and Joe Bonamassa.
Rosenbaum began filming the award-winning short documentary, Life & Larry Brown in the fall of 2018. The film chronicles the tragic story of Larry Brown's life from his torturous upbringing in Forsyth, Georgia --- by age seven he had endured constant abuse and beatings at the hands of the local residents -- through his release after a thirty-five-year prison sentence for murder. Over the course of his incarceration, in seven of New York State's maximum-security penitentiaries, Larry turned to the guitar and music for salvation. His playing earned him a privileged position within the penitentiary system in his words, "simply because they liked the music." This powerful and close-up meditation peels back the layers on race in America through the eyes of 65-year-old Larry Brown as he reflects on love, loss, regret, and hope.
Additionally, Rosenbaum has written several narrative feature screenplays that are in various stages of development including the epic history-based drama, The Nazi Titanic, co-written and slated to be directed by George Gallo (Midnight Run, Bad Boys) and produced by Jeff Waxman (John Wick, Vice, Out Of The Furnace) and Tony Grazia (Don't Look Up, Narc). He has directed music videos and content for a wide range of artists including Little Feat, Marc Anthony, The Supersonic Blues Machine, Joan Jett, Gregg Allman/Scott Sharrard, Split Second Meltdown, Bob Marley guitarist Julian "Junior' Marvin, as well legendary blues artists Bob Margolin and Benny Turner. Rosenbaum has also written, produced, directed, and shot live events, commercials, and corporate spots for a diverse array of clients that include Paramount Pictures, Bank of America, Quiesces Tech, Hopsteiner Corp., Merrill Lynch, and Ad Age.
​
Rosenbaum and long-time producing partner Jasin Cadic are currently developing several docu-series, the first of which, Drenched in Blues is a follow-on to their award-winning and critically acclaimed film Sidemen: Long Road to Glory. Drenched in Blues will be a co-production with Italian-based Lucerna Films and App Eventi. Additionally, Rosenbaum and Cadic have developed the docu-series, He Who Laughs Last, which is a compelling look at the 80-plus year history of The Joker and the true origins of the greatest comic book villain of all time.
​
Rosenbaum with actor Kelly Lynch during production -

The Perfect Age of Rock 'n' Roll